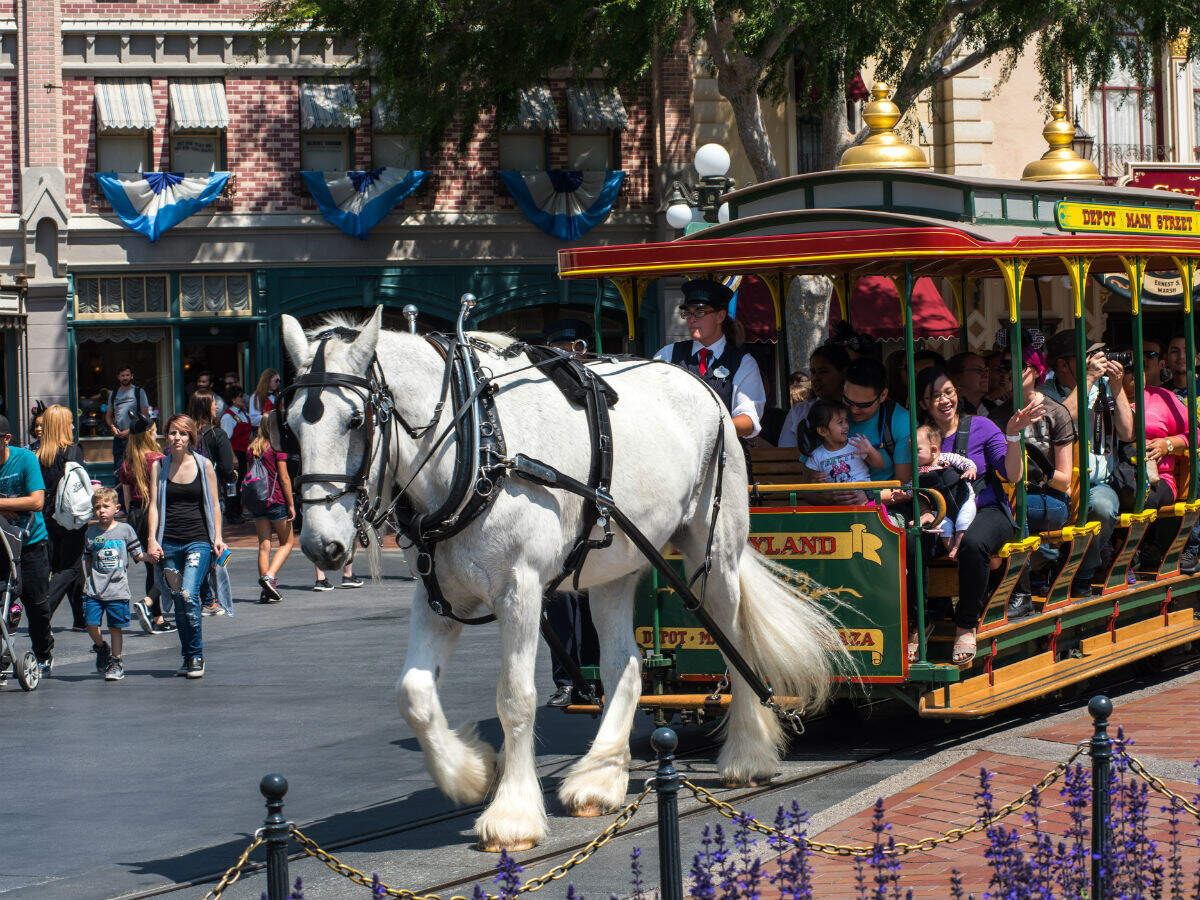 With France stuck in the second wave of Coronavirus spread, Disneyland in Paris has decided to remain shut for the Christmas season. Earlier, the plans were to reopen Disneyland for celebrations but it has been deferred till February 12, 2021 now.
The official website of Disneyland posted a message on Instagram that reads, "While we were hoping to be able to reopen during the Christmas holiday season, the latest government measures announced for France do not allow us to deliver the Disneyland Paris experience and therefore the destination will remain closed until 12 February 2021."
The amusement park was reopened in July after remaining shut down for a long period but it was again closed in October. The park officials then announced that they would welcome visitors from December 19, 2020 to January 3, 2021.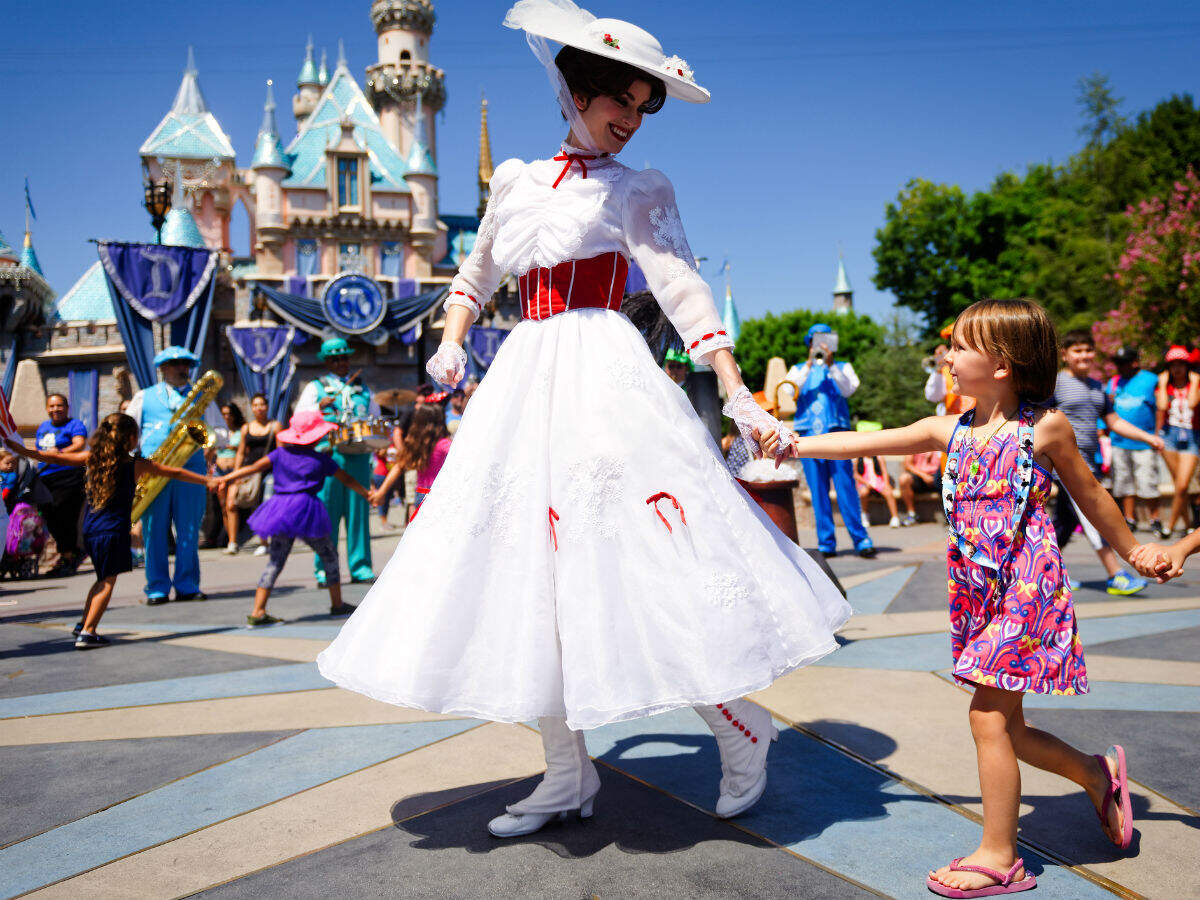 Those who had their reservations for the cancelled dates can postpone the visit. The park will refund if their new booking time is cheaper than what they had previously paid, reads the website. Also, the dated tickets will be refunded automatically to people.
France, which is suffering from a second wave of the virus, has again gone under lockdown to contain the spread. French President Emmanuel Macron addressed the media, saying that lockdown restrictions would ease for businesses from today, as it is holiday shopping season. The government will also allow people to travel up to 20 km for outdoor exercise.
According to local news, from December 15, movie theaters and museums might open in the city, followed by restaurants (on January 20). But everything will depend on the COVID-19 status in the country.
According to the Johns Hopkins University, France has recorded 2.2 million COVID-19 positive cases, and more than 50000 deaths.
.breadcrumbs.wrapper{padding-left:25px; padding-right:25px; padding-top:10px;} @media screen and (max-width: 639px) { .wrapper { padding: 0px; } .breadcrumbs.wrapper{padding-left:10px; padding-right:10px; padding-top:10px;} } .bdwcontent [data-title="Facebook"] { min-height:400px } .bdwcontent [data-title="Facebook"] iframe{ height:400px !important; } .bdwcontent iframe.instagram-media{ min-width:initial !important } .bdwcontent .xsrow.facebook iframe{ width:100% !important }